The seed is the basis for the development of a plant. It is therefore the deciding factor as to whether the genotype yield and quality characteristics will develop to meet the requirements of our customers. This is why we conduct intensive research. We examine morphological, anatomical and physiological seed properties and their influence on germination and field emergence behaviour.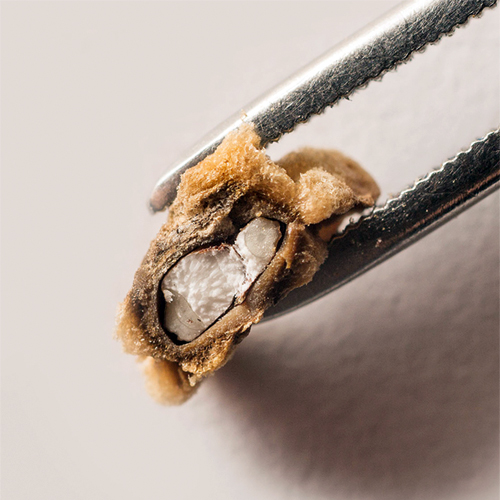 We look for ways to influence these properties through breeding and, with our expertise, we have developed innovative technologies and methods for breeding and production.
We develop alternative and innovative analysis methods so that we can reliably assess our seeds. Among other things, we use techniques of automated four-dimensional phenotyping, micro-computed tomography and near-infrared spectral measurement (NIRS). Only the best quality is good enough – weak seed quality is identified precisely and filtered out.
In multiplication, we research the influence of cultivation activities on seed properties and stabilise and increase the yield and quality of the raw seed material. We offer our customers the best varieties with excellent seed quality.