Here you will find links to a range of sugar beet resources that Strube UK feel contribute to, report on and make a difference to the success of the UK beet crop.
If you would like to know more about Strube sugar beet, then please do not hesitate to contact the Strube UK team. Alternatively, you can contact us by calling Richard at office on 07983314424 or email him here.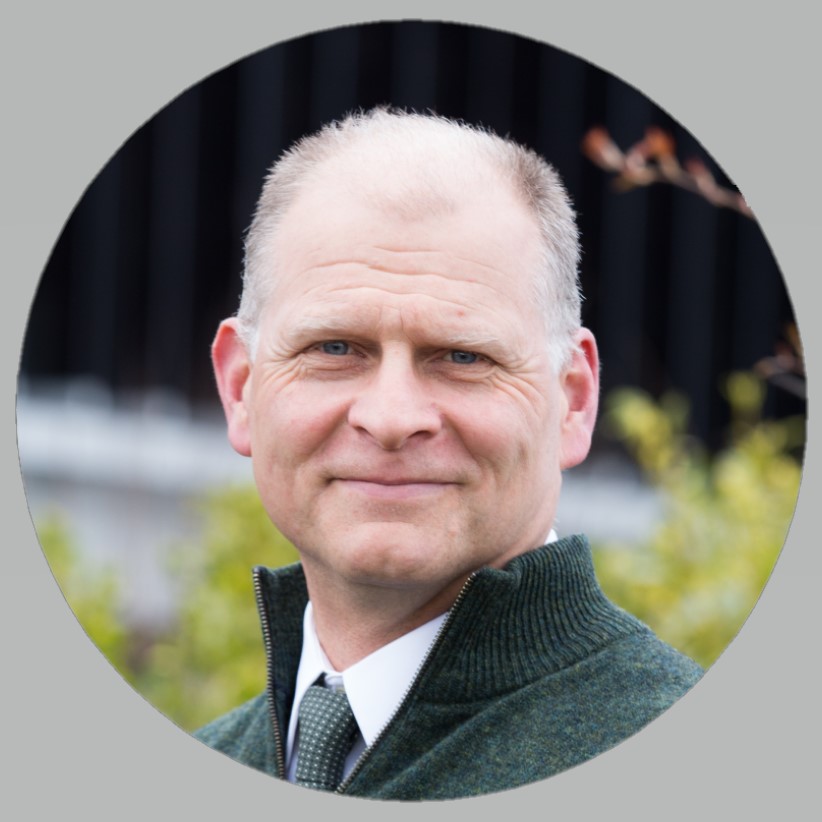 www.britishsugar.co.uk
The website of the UK's leading supplier of sugar to the UK market and, of course, the largest single sugar beet customer in the UK
www.bsonline.co.uk
The British Sugar portal for sugar beet growers
www.bbro.co.uk
The BBRO commissions and implements research and technology transfer designed to increase the competitiveness and profitability of the UK beet sugar industry. The BBRO also produce the annual Recommended List for sugar beet varieties on which you'll find Strube UK's Degas variety.
www.nfuonline.com/sectors/sugar/
NFU Sugar represents all sugar beet growers in the UK and negotiates on their collective behalf with British Sugar Plc.
www.beetreview.co.uk
The British Sugar Beet Review is the UK's premier sugar beet publication produced for the UK sugar beet industry's growers and advisers.
www.fwi.co.uk
The website of Farmers Weekly, the UK's most widely read farming magazine and a must-read for sugar beet farmers.
www.niab.com
The organisation that provides independent science-based research and information to assist UK agriculture.
www.fginsight.com
Latest UK farming and agricultural industry news, agriculture shows, livestock sales, arable updates and the latest market prices from the Farmers Guardian .
www.adas.uk
Providing ideas, specialist knowledge and solutions to secure UK food and enhance the environment.
www.farmingfutures.org.uk
One of the most interesting sites on the web with the aim of providing you with all the inspiration and information you'll need to ensure your business is profitable and sustainable in this changing economic and environmental climate.
www.silverspoon.co.uk
The retail brand name of British Sugar. Offers recipes, the product line, company history and a policy statement on GMOs.
www.grimme.com/uk
UK website of the sugar beet, vegetable and potato harvesting machinery company.
www.strube-international.net
Our parent company marketing 170 varieties of sugar beet and other crops in 35 countries.