Vining peas by Strube: Our priority is quality
With varieties ranging from early to late maturation, we cover the whole harvesting period. This helps you to reduce the peaks in workload. We ensure that you have the seed that you need to produce the best quality vining peas. High yield potential and well-developed resistances to viruses and mildew further round out the properties of our vining pea varieties.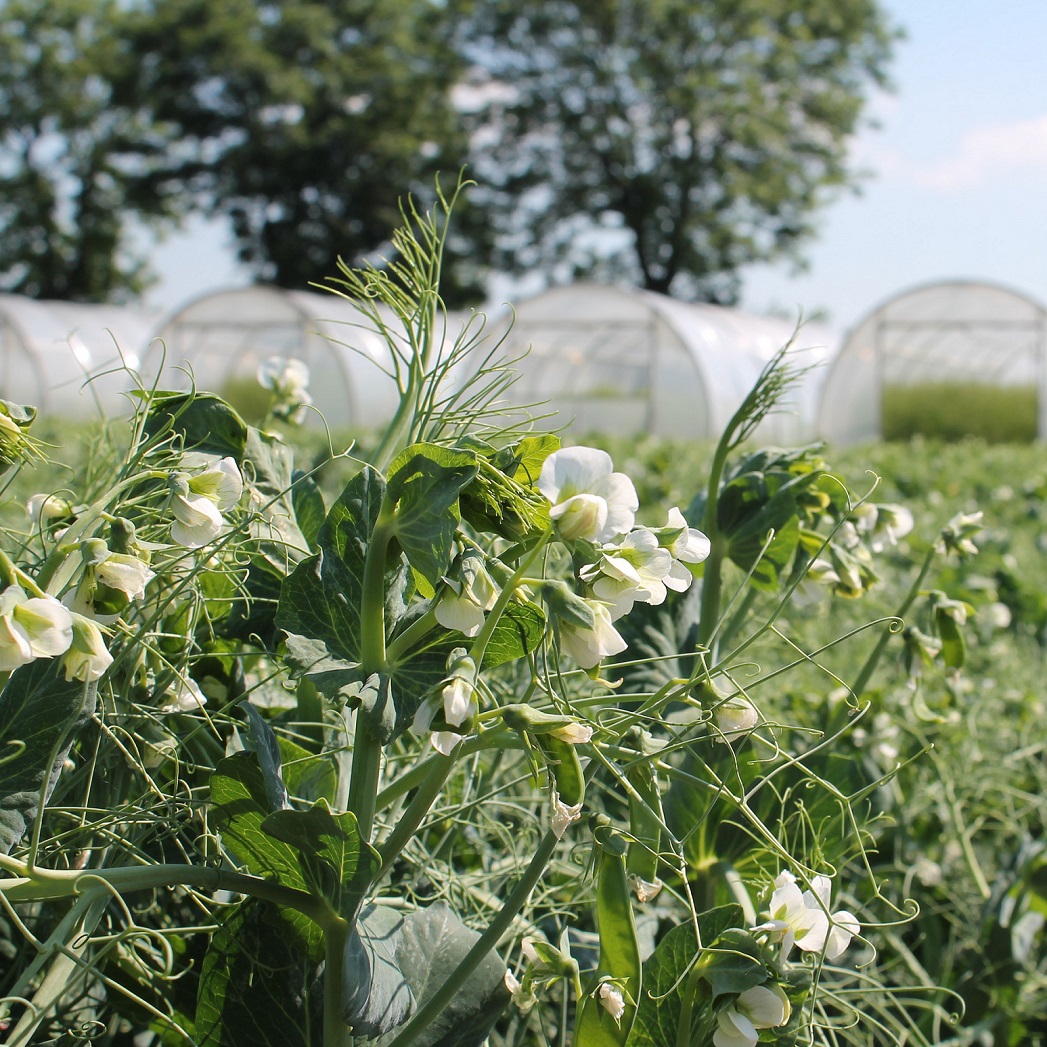 Do you like to know more about Strube's varieties? Please do not hesitate to contact us.
Lars Andersen
Business Unit Manager