Sugar beet varieties from Strube
In our varieties we combine outstanding sugar content, consistently high yield potential, strong disease resistances and stress tolerance. This combination gives our customers the benefit of the best sugar beet prices and profits. Our sugar beet varieties meet the demands of farmers and sugar companies alike.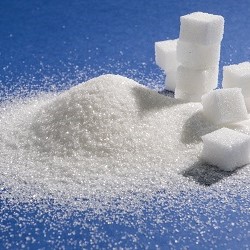 38
Strube worldwide
As an internationally active company, we can offer you a diverse product portfolio in 35 countries. Please select your country to directly contact the Strube representative for sugar beet nearest you.
Select your region to contact a Strube sales partner. [Microsoft Edge user: please double-click.]
AmericaAsia
AfricaEurope
Oceania
Select a different continent.
Select your country to contact a Strube sales partner.