Chickpeas from Strube are improving your crop rotation!
In addition to its excellent nutritional properties, chickpea offers numerous agronomic advantages: fixation of nitrogen in the soil and diversification of crop rotation. Strube provides innovative chickpea varieties that are tailored to the requirements of the food industry.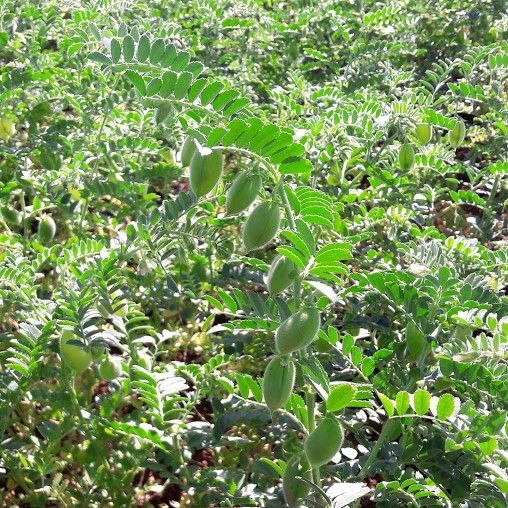 Our variety recommendation for you
Advantages:
Resistant to Anthracnose
Good disease tolerance
High yield potential
Technical advice:
Sowing period: February to March
Sowing rate: 7 units / ha to achieve a density of 50 plants / m², at 3-4 cm deep and 40–45 cm between rows.
Sow on a dry and heated soil (7–10 °C).
Ideally, respect a minimum of 5 years between 2 chickpea crops.

Packaging:
75 000 kernels units or 1.8 million kernels big bags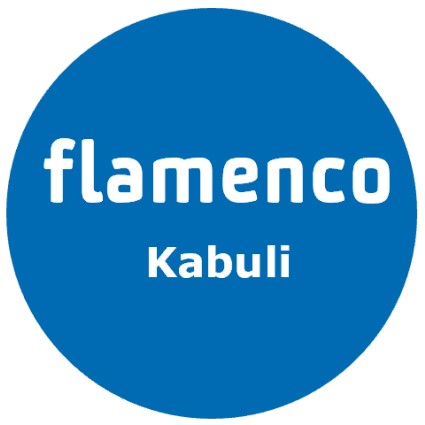 Advantages:
Good disease tolerance
Good yield potential
Genetic alternative
Technical advice:
Sowing period: April to May
Sowing rate: 7 units / ha to achieve a density of 50 plants / m², at 3-4 cm deep and
40-45 cm between rows. Sow on a dry and heated soil (7-10 °C).

Ideally, respect a minimum of 5 years between 2 chickpea crops
Packaging:
75 000 kernels units or 1.8 million kernels big bags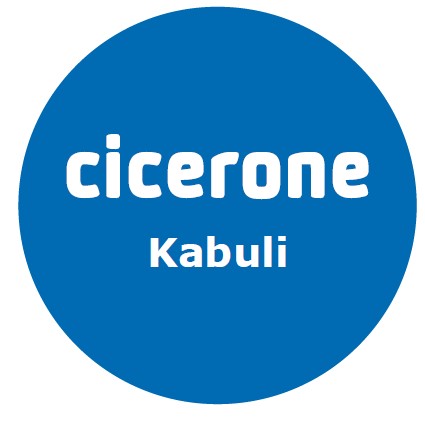 Torsten Weber
Hauptstraße 1
38387 Söllingen
Germany