High yield
in best
quality.
Over 250
varieties
worldwide.


The seed
for your
success.
Strube products: seed with the best inner values
For their agricultural success, farmers worldwide depend on seed that thrives under a wide range of highly individual regional conditions. At Strube, we believe it is our responsibility to offer every farmer first-class seed that perfectly meets his needs and requirements.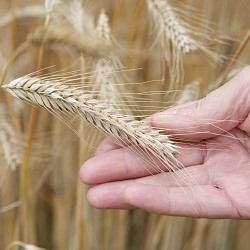 Currently our products include sugarbeet, wheat, sunflower, vining peas and sweet corn. With 256 varieties worldwide, we offer our customers a diverse product range – this way the farmer finds exactly the right varieties for his region and requirements.
We emphasize great importance to efficient and healthy varieties that convince with yield, vitality and reliability. Our extensive portfolio ensures one thing above all for the farmer: maximum yield with the best quality.
Our varieties: high performing and healthy