With the desire to satisfy the rising demand for new wheat varieties, the farmer Friedrich Strube started breeding in the year 1877. At Strube, this boundless scientific curiosity still runs in our veins today. The company has experienced strong growth since then. The proximity to the practice and the agricultural tradition formed our foundation right from the beginning. This gives us the strength to look optimistically into the future.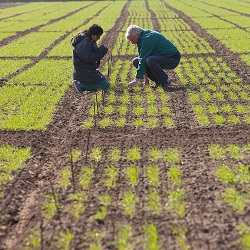 Innovations: We are always committed to taking on new challenges
The satisfaction of our customers is our topmost priority. We conduct intensive research with great care in the area of seed quality and are a European leader in this sector. We are interested in finding out which production parameters influence the quality of the seed. The challenge here is to measure these insights. We are well connected with many successful partnerships and research alliances. This has allowed us to surprise the sector with several insights and technical innovations..
Strube sales partners
Collaborations
Customer proximity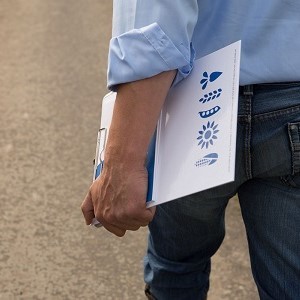 Strube sales partners
Seed all over the world
We offer international consultation about our seeds. You can purchase our seeds through various channels in 35 countries. In countries where we are unrepresented, our partners are happy to assist our customers. They provide support and advice, so that the farmers and industry can select the right variety for their requirements. We also offer knowledgeable and individual on-site consultations during the growing period, right on the field.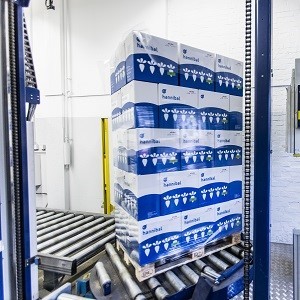 Collaborations
From multiplication to the pellet
We want to provide you with excellent seeds. To achieve this, we work hand-in-hand with our partners. It starts with the seed multiplication, which is performed by experienced companies and farmers in France, Spain and Italy, and ends with the seed conditioning, and for sugar beets, pelleting, by our long-term partner in Germany.
Our partners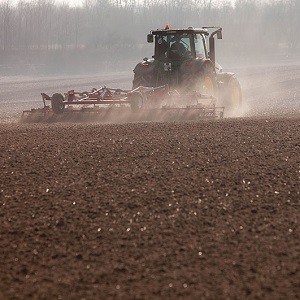 Customer proximity
The company's roots
Throughout our history, we have considered ourselves as farmers. To this day, we work intensively with the agricultural sector. This allows us to understand the challenges of modern crop production and to know what drives our customers. Partnership brings us closer to our mutual goal - maximum success with optimal quality.
The company's roots