Since 1877, we are known worldwide for our great diversity of high-quality seeds. The highly productive and healthy varieties from Strube stand for superior yields and excellent quality. They ensure the commercial success of our customers.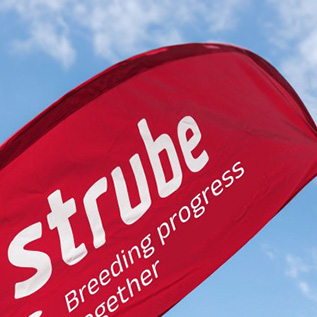 Close cooperation with breeding
Strube Research continously develop high-performance varieties for individual needs of our costumers. Through the cooperation we are confident knowing that the latest knowledge of scientific resources of research will be directly included in our working. This is the key to practital and forwardlooking plant breeding.