2019 - A cultivation year that presented challenges for many sugar beet growers in Germany after the neonicotinoid active substances were no longer allowed to be used after the approval ended. The symptoms were immediately visible in the fields and the yield losses were noticeable. But not only in Germany, but also in many other European countries, the ban on neonicotinoids has become a serious problem in beet cultivation. Currently, there is still no concrete solution to the problem of viral yellowing. For this reason, solutions are now to be found in a project on an international level: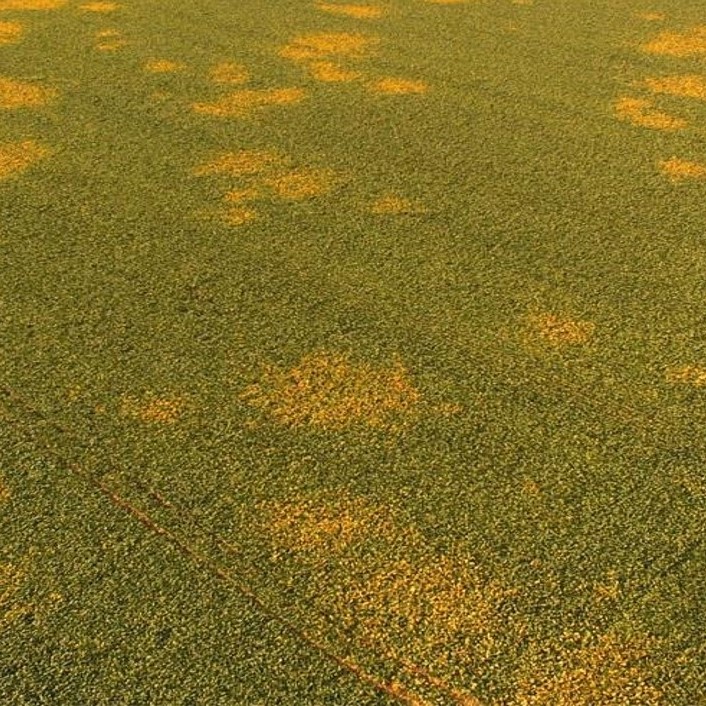 Strube, as a member of the Deleplanque Group, is now working on this problem together with the French seed specialist Deleplanque, the ITB (Institut Technique de la Betterave) and the INRAe (Institut national de la recherche agronomique) in the MODEFY project. The aim of the five-year project is to find genetic and technical solutions to control viral yellowing in sugar beet. MODEFY stands for MOnitoring and DEFence against Yellow virus. Up to and including 2025, the project partners are working on a wide range of topics, such as monitoring the development of the vectors (green peach aphid, Myzus persicae; black bean aphid, Aphis fabae). The focus is on the three main viruses Beet Mild Yellow Virus (BMYV), Beet Chlorosis Virus (BChV) and Beet Yellow Virus (BYV). Another integral part of the project is also phenotyping by means of technical tools, inoculation, selection, and biological defence by means of the spread of beneficial organisms as well as the analysis of the suckering behaviour and the transmission of the vectors. The primary target is to enable the fastest possible development of high-yielding, yellowing-tolerant varieties using precise high-throughput methods in the selection process.
With MODEFY, we are implementing our VisionBlue corporate strategy consistently and moving further in the direction of sustainability. This enables a holistic approach at the genetic, agronomic and ecological levels, supported by many years of expertise in sugar beet breeding. With this commitment, we can create new knowledge about the yellowing viruses together with our partners.
Look forward to exciting topics and results on the MODEFY project:
All blog posts about the project MODEFY
Funding regions of the project: