At home in the world: Strube is an international company and is active in over 30 countries either direct or through local representatives or subsidiaries.
Our varieties are perfectly adapted to the various local conditions: so, farmers can find the best varieties for their region and requirements at Strube.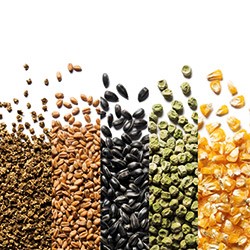 Find your Strube contact person
Internationally active: As a globally active company, we can offer you a diverse product portfolio in over 30 countries.
Select your region to contact a Strube sales partner. [Microsoft Edge user: please double-click.]
AmericaAsia
AfricaEurope
Oceania
Select a different continent.
Select your country to contact a Strube sales partner.