Sweet Corn with an advantage
Sweetness and a high yield potential - these are the traits that farmers look for in sweet corn. Our sweet corn varieties meet the demands of farmers and industry alike. We offer healthy and high-performing varieties with different degrees of sweetness. What they all have in common is the capacity to develop consistently large cobs and a number of resistances which make them interesting to growers.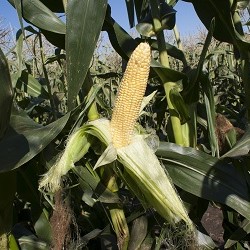 Reliable and flexible sweet corn cultivation
Trial areas all over the world ensure the development of new varieties adapted to specific regions. The range of disease resistances are a guarantiee the best conditions for sweet corn cultivation.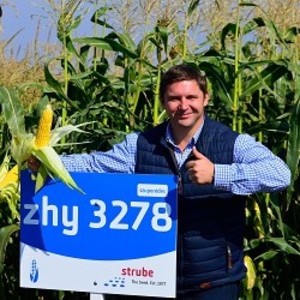 In Europe, we are the exclusive distributor of the sweet corn varieties bred by our partner Snowy River Seeds. The Australian company has specialised in breeding premium sweet corn varieties. Snowy River Seeds' trial sites are spread worldwide. This enables the breeders to select varieties that will perform extraordinarily well under different regional conditions.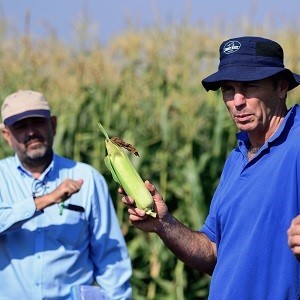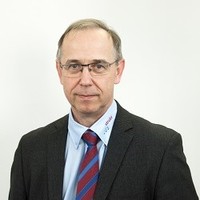 Lars Andersen
Hauptstraße 1
38387 Söllingen
Germany